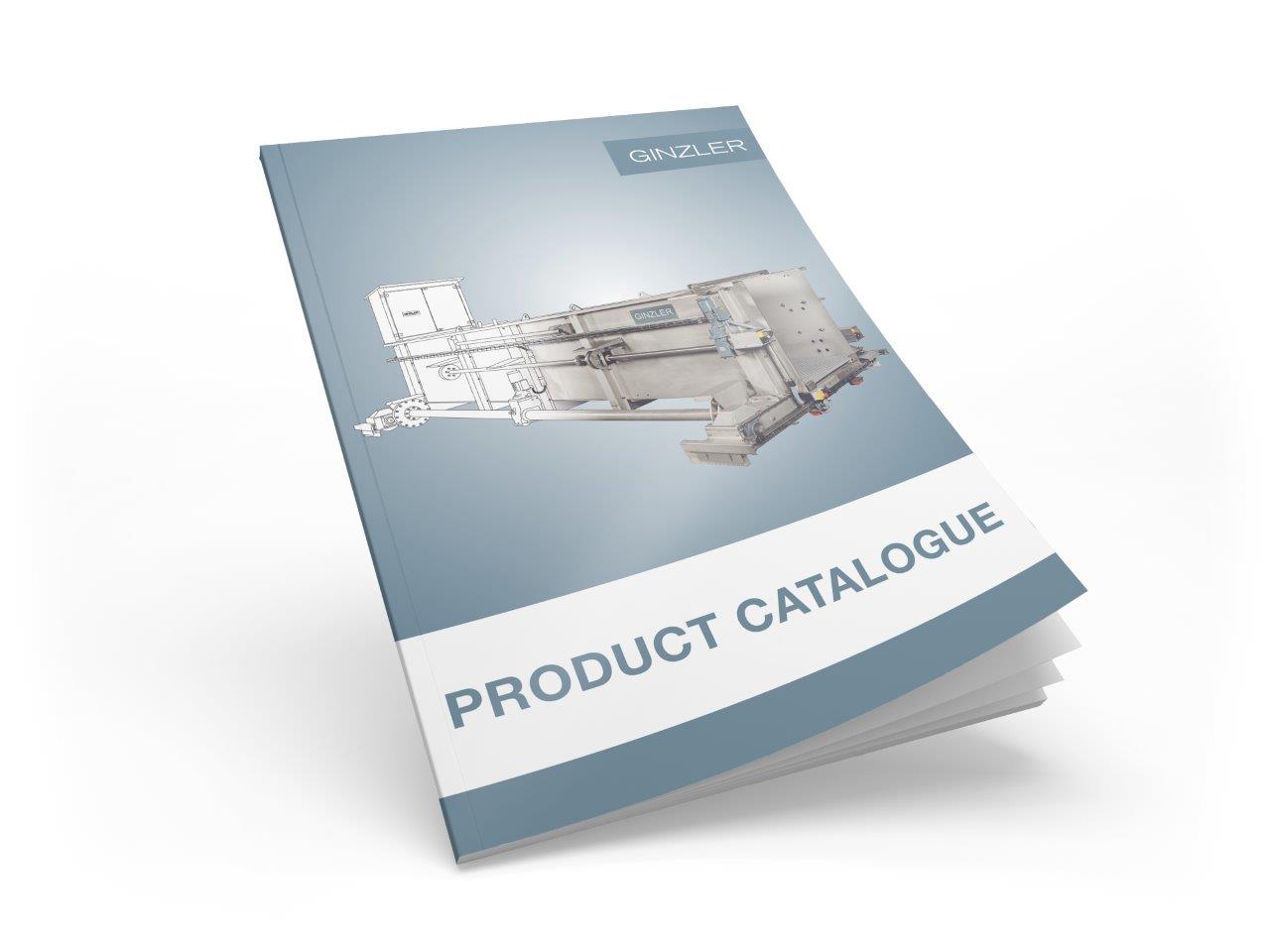 We updated our product catalogue, which is now available for Download. Technical improvements, and more detailed descriptions as well as illustrations were added.
The catalogue shows our diverse products in the following categories:
Shut-off devices
Steel engineering & construction
Screening & conveying technology
Digester tank equipment
Scraper equipment & discharge systems
Special solutions
Please don't hesitate to contact us for more details to our products under office@ginzler.com.